Here are all the designs you all came up with. I've added patterns if they were uploaded, if not then I'll add them as I get them done!
1. Papyrus's GAUNTLET OF TERROR (in black and white) - rbaron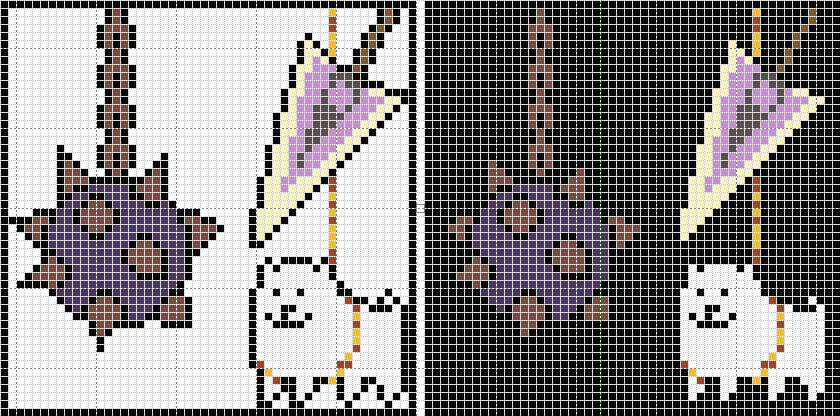 2. MOAR UNDERTALE! - rbaron
3. Still Alive lyric & cake - Firestarterr
4. PacMan - rainbowfshh
5. Magikarp Jump - Pyper
Magikarp Jump PDF
6. Stardew Valley - Pyper
Stardew Valley PDF
7. Team Fortress 2 - Firestarterr
8. Horizon Zero Dawn - arkani (artwork by @toyaken21 on Twitter)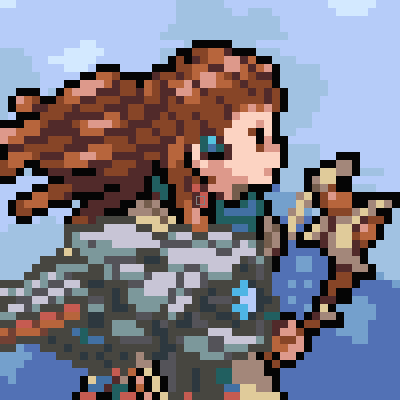 Horizon Zero Dawn STH
9. Patapon - FeatherDuster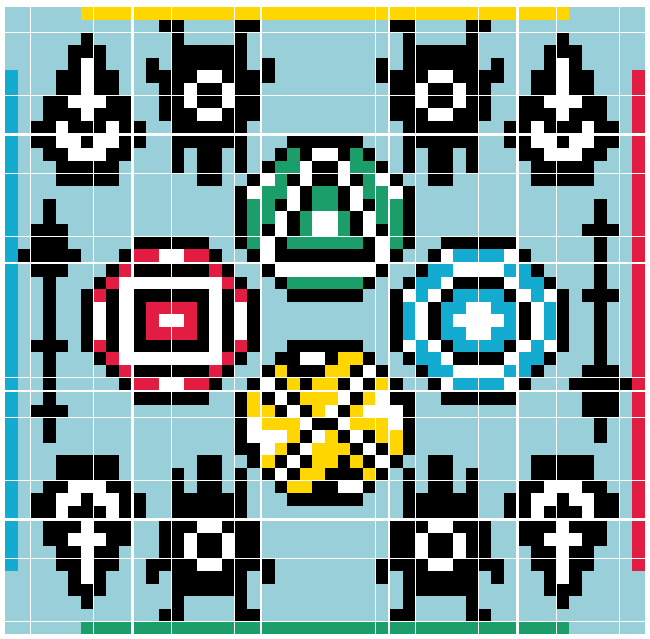 Patapon PDF
10. Kirby - FeatherDuster
Kirby Blueprint PDF
Kirby with Curry PDF
11. Overcooked Mushroom/Tomato/Onion - FeatherDuster
Overcooked with Mushroom PDF
Overcooked with Tomato PDF
Overcooked with Onion PDF
12. Fire Flower - JemmaJ
13. Danganronpa - CitrusOda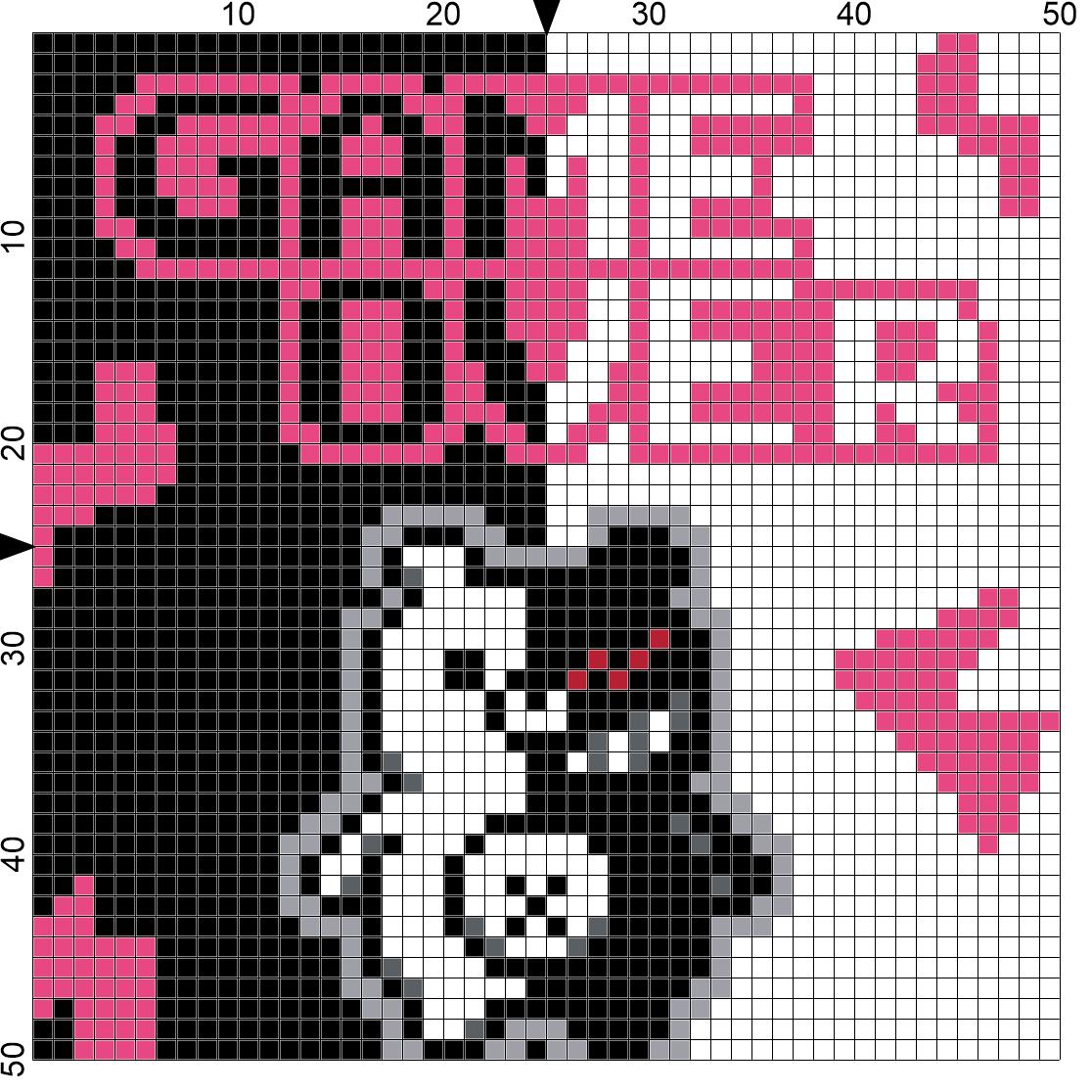 Danganronpa PDF
14. Mario Maker Sprites - tyrannorus
Mario Maker Sprites PDF
15. Cheep Cheep Bridge - tyrannorus
Mario Bridge PDF
16. Toad (Wario's Woods) - tyrannorus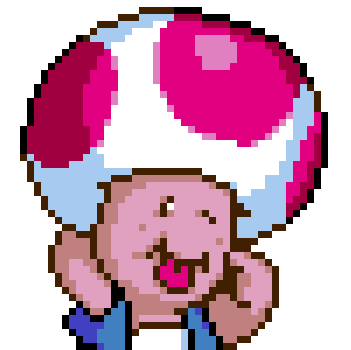 Toad WW PDF
17. Final Fantasy XV Bros - blackmageheart
18. Yoshi Mailbox - blackberrybear
Yoshi Mailbox STH
19. Old School Mario - blackberrybear
Old School Mario STH
20. Majora's Mask - blackberrybear
Majora's Mask STH
21. Frog Mario - blackberrybear
Frog Mario STH
22. B/W Sailor Moon - blackberrybear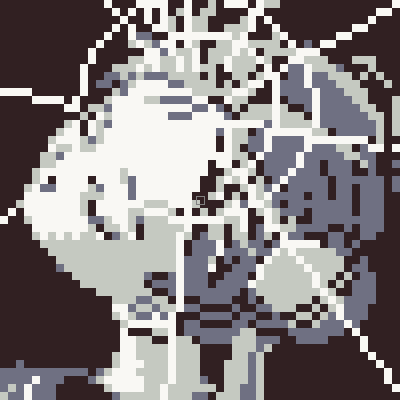 B/W Sailor Moon STH
OK, so you've had a look through all of the lovely designs here. And of course, it's poll time. I'd like you to choose THREE designs you most want to see in the SAL (later you can always add more to yours, but that's after we do the team bit!) I will leave this poll up until next Wednesday, at which time we should have an idea of the favourite designs!