Thank you to everyone who entered! If you started something but didn't make it in time, don't forget to finish and share it anyway!

Here are the entrants for this challenge:
1. rbaron - Trainer Red from Pokemon Gold
2. Firestarterr - TF2 Soldier
3. Stitchmond - Mega Man
4. arkani - Mass Effect Convo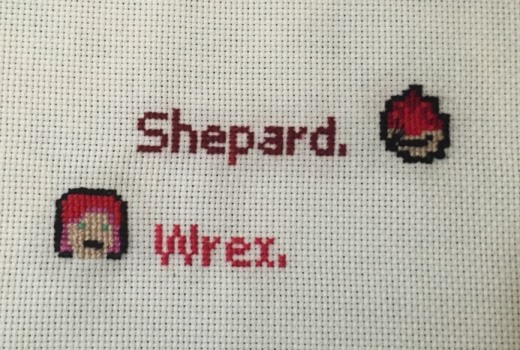 5. natepopinski - Master Onion from Parappa the Rapper
6. Firestarterr - TF2 Medic
7. emeeekay - Hayley Williams quote
8. tyrannorus - Villager / Benjamin Franklin
9. SofaraStarfyre - Hagrid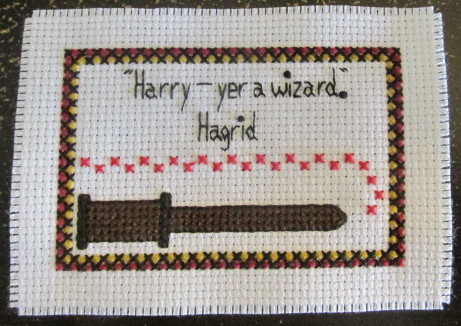 10. kryssiecat - Plucky
OK, two votes each, make 'em count. Poll will be up for a week as usual!