Hi!
I'm not sure if this pattern has been made before, I have tried searching for it but haven't found anything so far.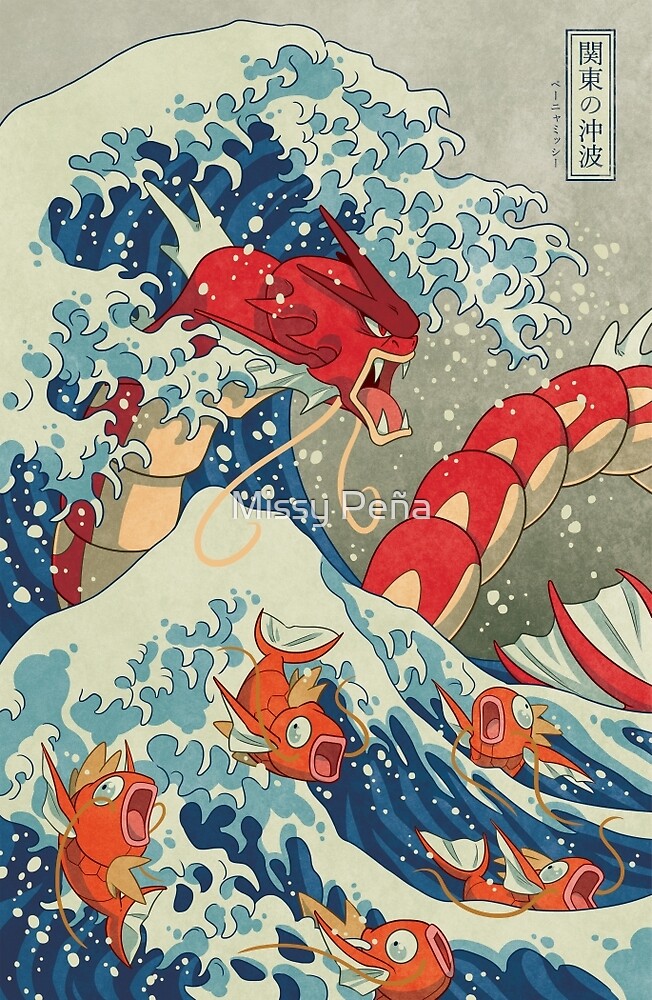 I got it off Google Images here:
https://www.google.ca/search?q=The+Grea ... 8FbQ&dpr=1
There are a bunch of different sizes, I posted the largest size above, but if it is easier to make the pattern based off smaller dimensions I totally understand. It would be way to massive if converted on a stitch to pixel ratio based on the photo I posted above.
If possible at most I would like it to be maybe 12.5"w x 20"h and less than 75 colours.
Also if possible I would like the "MissPena" stamp removed from the final pattern! No disrespect to the creator, just don't want it as part of the final stitched piece!
I've tried putting it through a pattern generator myself, but i'm not very good at cleaning it up without ruining the detail!
Thank you in advance for any help!! I really appreciate it!!